I had the opportunity to travel to Colombia and taste their coffee, it is special, I am glad to have found a coffee from that region in the United States.
Thomas Jones

Without a doubt Colombia and Coffee is the best Colombian coffee I have ever tasted, its roasting is perfect.
Katherine Anderson

I am happy to be able to drink coffee of origin, my husband and I are Colombian coffee lovers.
Susan
LOCATION
Mon-Fri: 7:00am-5:00pm
Sat-Sun 7:00am-3:00pm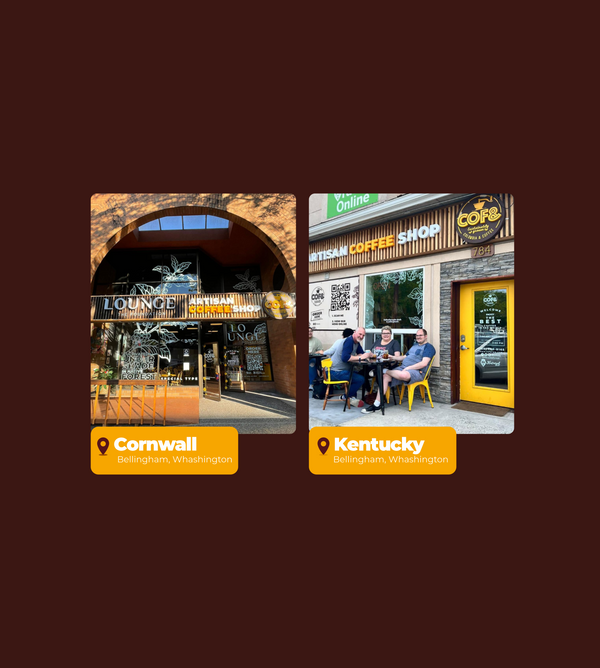 SUSTAINABLE COFFEE
We work hand in hand with our farmers who every day carry out the work of planting, harvesting, cultivating and selecting the most perfect bean to provide us with the best coffee in Colombia.