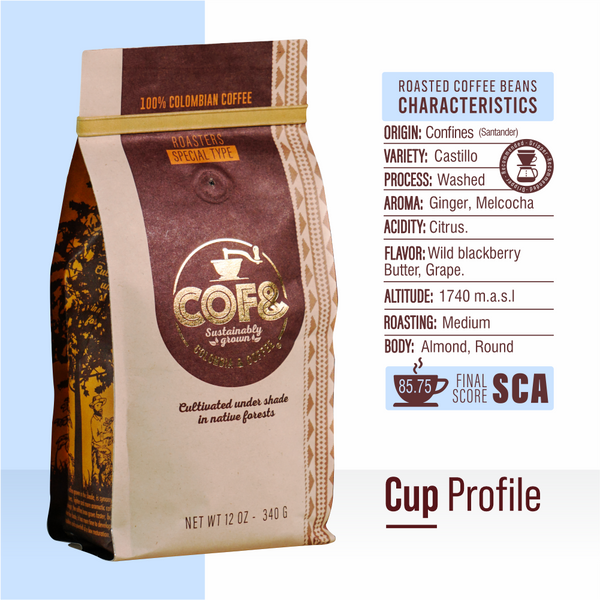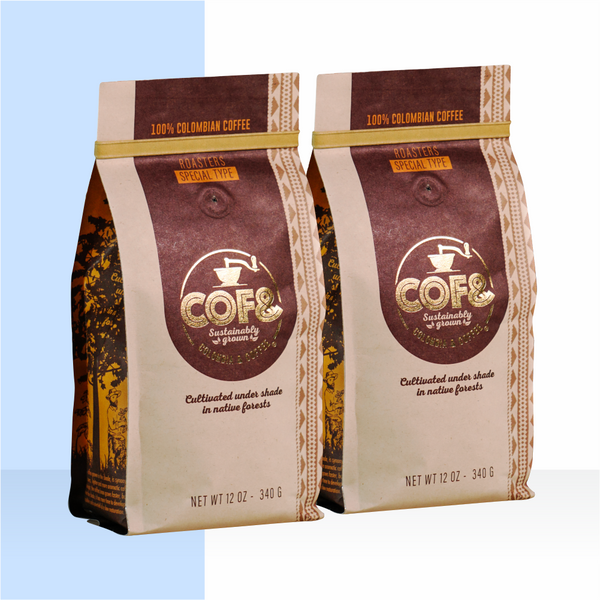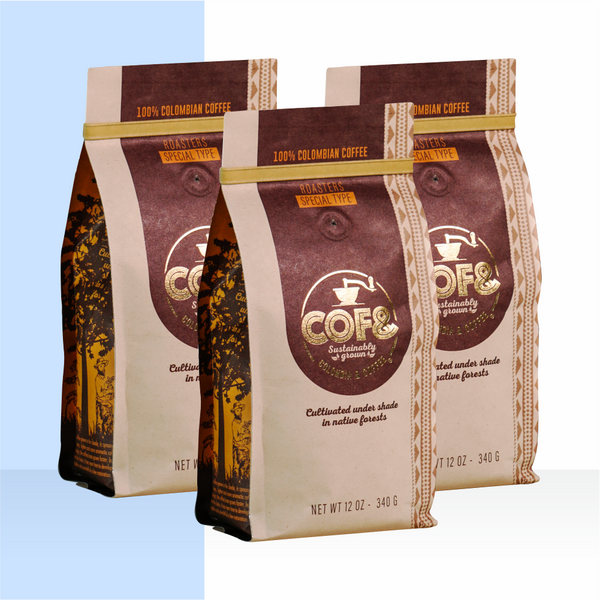 COFFEE ORIGIN CONFINES MEDIUM
Net Weight 12 OZ - 340 Gr.
In the municipality of Confines-Santander this delicious coffee is cultivated, produced among the fresh vegetation that surrounds its exotic mountains and gives it characteristic aromas of wild blackberry butter and grape. This edition of washed coffee has a citric flavor profile of ginger and marshmallow. Colombia & Coffee is pleased to present this special category coffee, in which its round almond body and its perfect balance between acidity and sweetness stand out.